Maker of Strange Sound Makers
News...
We here at Artificial Noise have decided to take some time off and consider our next move (and make some sweet, sweet noises - hey we get some time to make music too!). So unfortunatly, for the time being we will not be taking any new orders. That said, we are still here to service our products so if you need to get something repaired - feel free to contact us!
To all our customers over the years thank you for your support and happy noise making!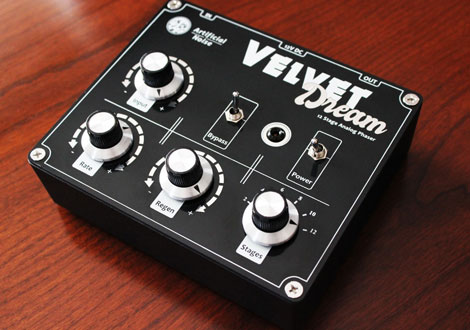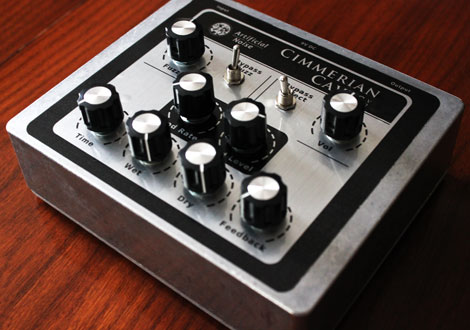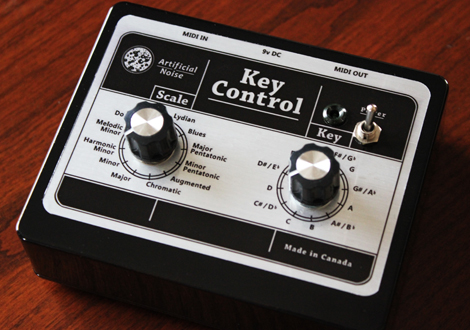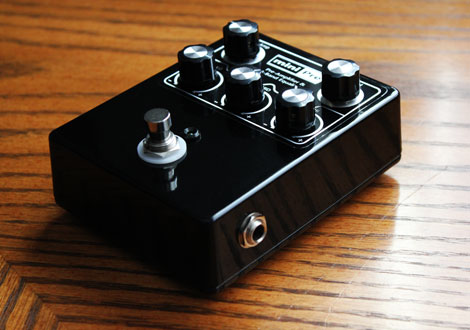 Something on your mind?
Feel free to contact us. We will try to respond within 24-48hrs, but please be patient, we're busy making weird stuff! info@artificialnoise.ca